Welcome to St.Bede's Academy Senior Secondary School
St. Bede's Academy Senior Secondary School which follows the CBSE syllabus branched out of St. Bede's Anglo Indian Higher Secondary School conducted by the South Indian Salesian Society of Don Bosco. It was founded in the year 2014-15 to commemorate the bicentenary of the Birth Anniversary (1815-2015) of Don Bosco. The vision of the institution is to offer qualitative education that prepares its students as honest citizens based on Faith and Morals. Carrying forward the legacy and approach of St. John Bosco, St. Bede's Academy focuses on keeping pace with the changing time and caters to the needs of contemporary society.

The school follows the progressive pattern of Central Board of Secondary Education (CBSE) with state – of – the – art infrastructure including smart classrooms, a network of CCTV cameras, well equipped labs, a big auditorium and most of all sincere and dedicated staff to ensure safety and well being of your children.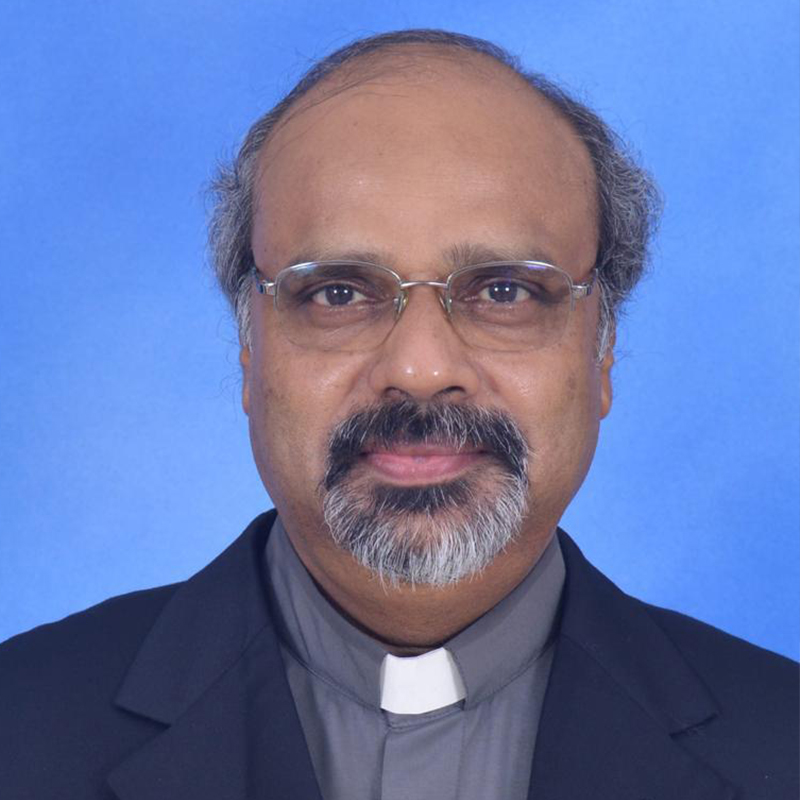 Fr. Sagayaraj Devadoss SDB
Rector & Correspondent
Dear Parents, Students and Friends,
To those who see with loving eyes, Life is a marvel. To those who speak with tender voices, Life is a peaceful. To those who help with generous hands, Life is full. And to those who care with compassionate hearts, Life is good beyond all measures.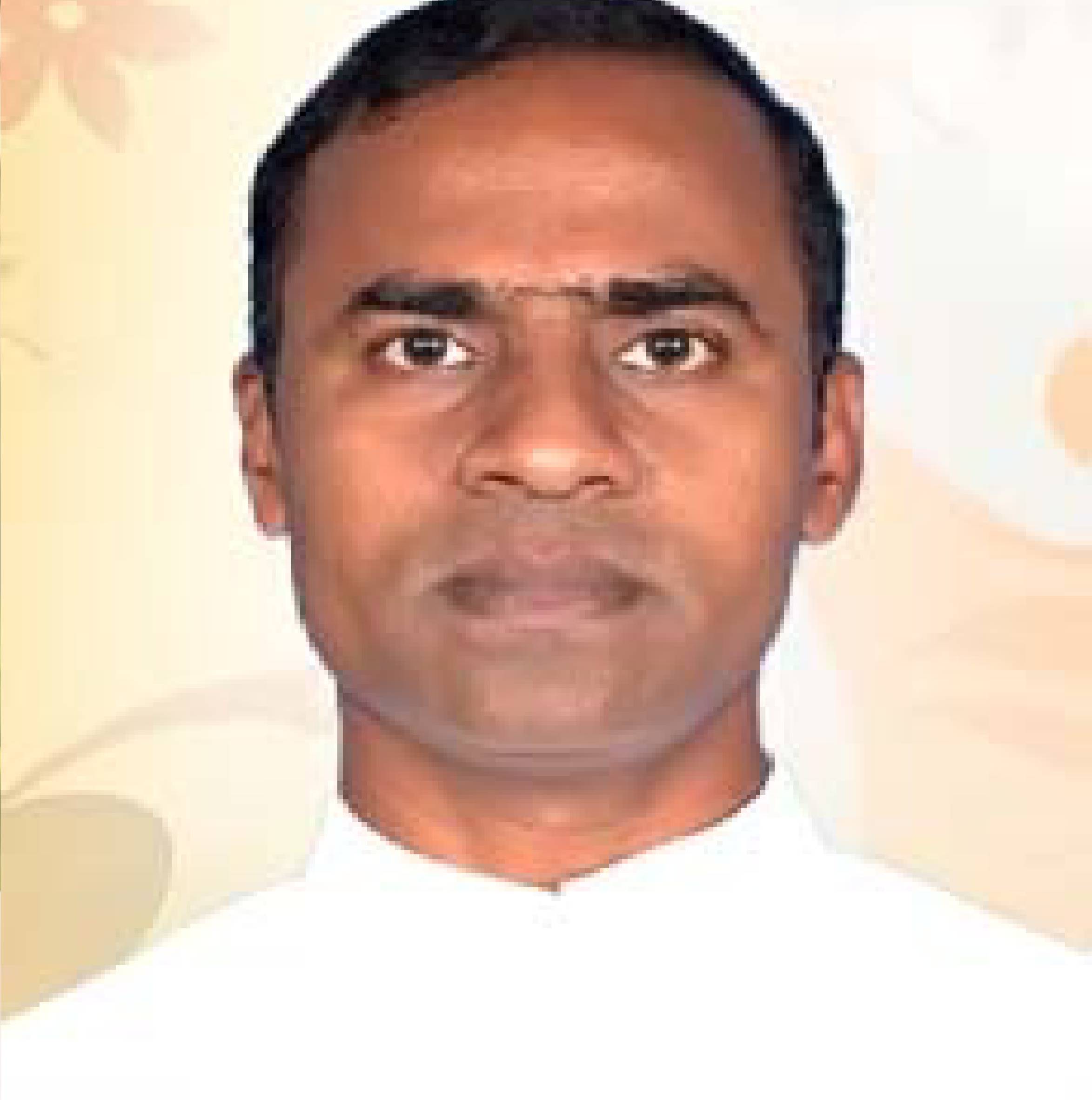 Fr. K.J. Arulraj SDB
Principal
Dear Bedean families,
As we stand at the threshold of 2021, waiting for the curtain to come down and open again to unveil the stage for 2021, we are all called to be players on a stage with many entrances and exits.