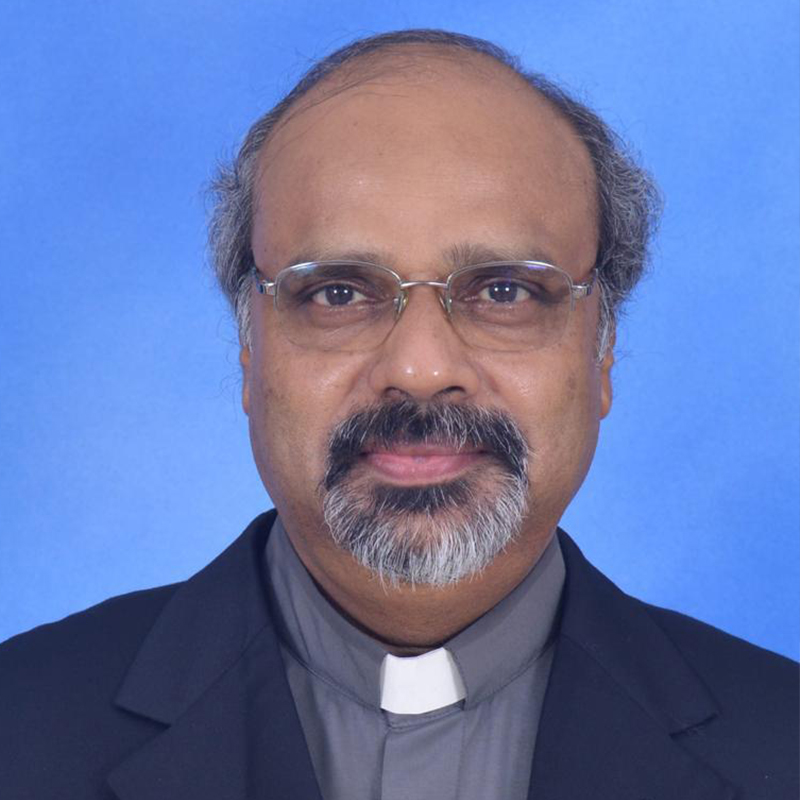 Fr. Sagayaraj Devadoss SDB
Rector & Correspondent
Dear Parents, Students and Friends,
To those who see with loving eyes, Life is a marvel. To those who speak with tender voices, Life is a peaceful. To those who help with generous hands, Life is full. And to those who care with compassionate hearts, Life is good beyond all measures.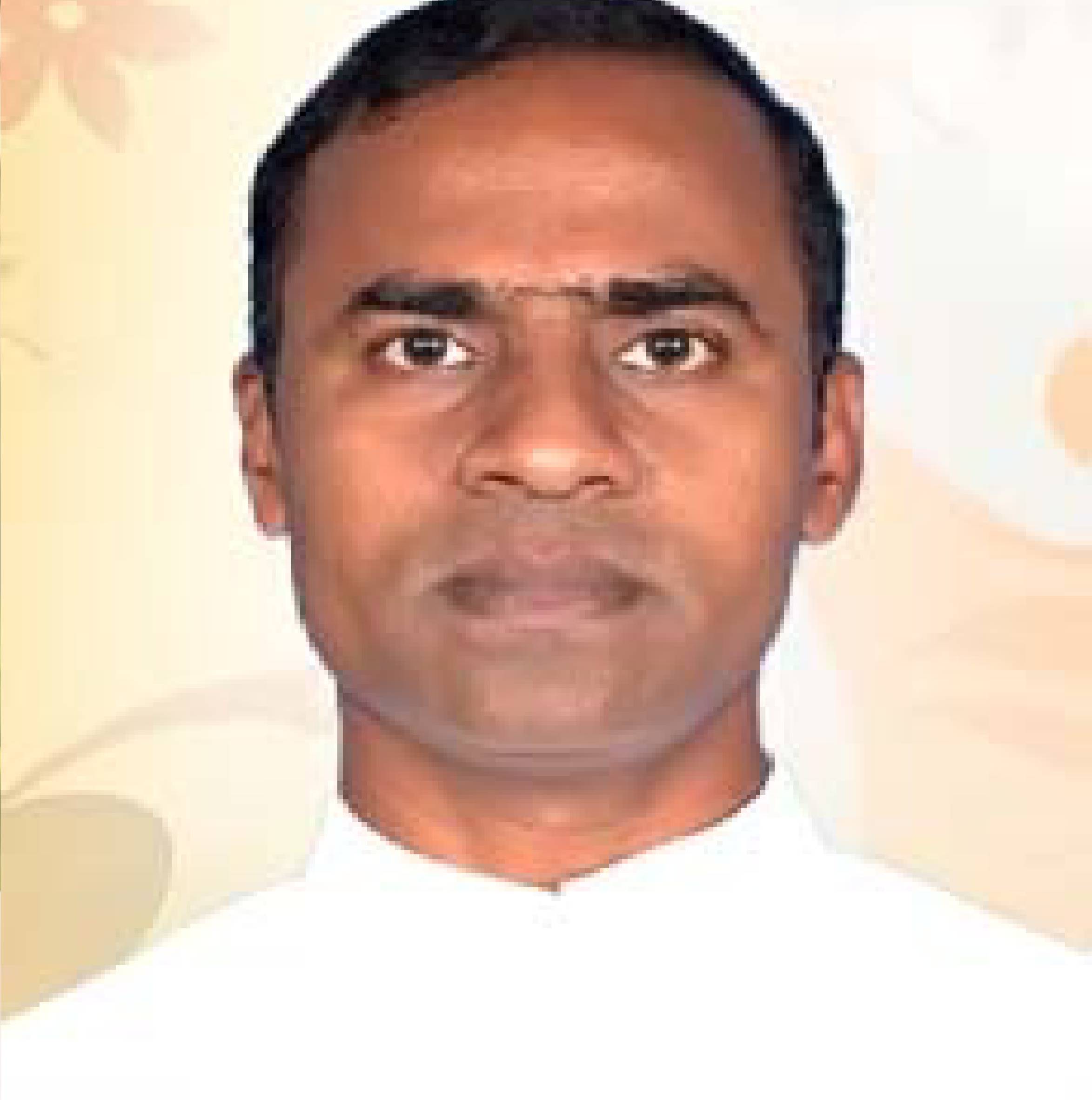 Fr. K.J. Arulraj SDB
Principal
Dear Bedean families,
As we stand at the threshold of 2021, waiting for the curtain to come down and open again to unveil the stage for 2021, we are all called to be players on a stage with many entrances and exits.
Pages: